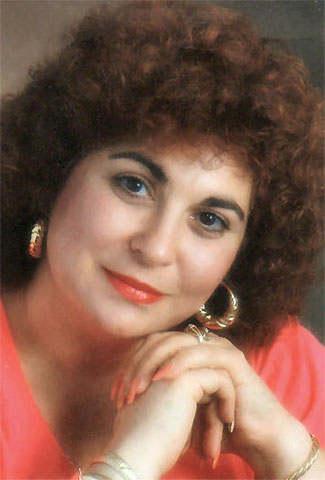 Laurice Koury, owner of Laurice Skin Care & Cosmetics has over thirty five years of experience in the skin care industry. She advises men and women on healthy skin treatment regarding all skin types. She advises her clients regarding the elimination of wrinkles, restoration of sun damaged skin, treatment of acne, rosacea, psoriasis and eczema. She provides facials and peels and glycolic acid treatments, as well as makeovers.
Laurice is licensed with the state of Ohio and is a certified AME member of the aesthetics congress and has practiced as a paramedical esthetician for over three decades. Her company offers skin care products for the entire body and for any condition. The products are free of known sensitizers – for example – no perfume, no formaldehyde, no phosphates, no acetone, no artificial colors, no mineral oil or petrolatum and no isopropyl alcohol. Green America has recognized Laurice Skin Care as a green business for her natural and environmentally friendly products. Green businesses operate in ways that solve, rather than cause, both environmental and social problems.
Laurice was one of the first pioneers in Alpha Hydroxy and Vitamin C skin care treatments.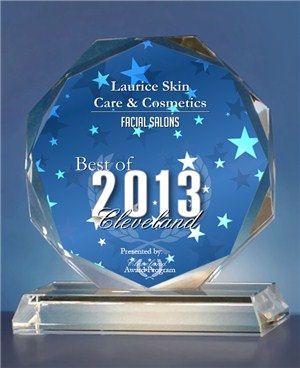 Winner of the Best of Cleveland Award in the Facial Salon category for the fourth year in the row. Laurice was selected because of her dedication to healthy skin and her commitment to using natural and botanical ingredients in her products.