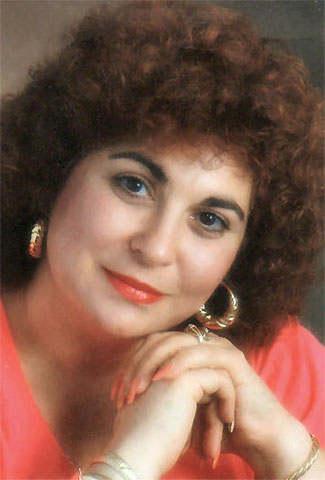 skin care specialist – over 35 years of experience advising men & women on healthy skin treatments.

visionary – designer of a unique line of anti-aging creams, lotions and serums.

consultant – provides solutions for wrinkles, acne, sun damaged skin, rosacea, psoriasis, eczema and more.

specialty – treatment of acne, eczema, rosacea, aging issues and more in the Cleveland area.
Laurice is licensed with the state of Ohio and is a practicing paramedical esthetician. She was a pioneer in the field of Alpha Hydroxy, Peptide treatment products, vitamins, minerals, collagen, anti-oxidants, and Vitamin C skin care treatments, which are widely used today.
Learn More
About Laurice

Laurice provides healthy skin treatments for men and women of all skin types. She also provides facials and glycolic treatments and makeovers.

Complimentary Consultations

Because of her years of research and experience with treating all types of skin, Laurice can and will find a solution for you. Call today for your complimentary consultation.

216-378-2200 OR 877-378-0100

Products by Laurice

Laurice's skin care products are specifically formulated to treat problem skin, with special attention pertaining to different skin types. Learn More